I will be in San Francisco and co-representing Burning Nerds (aka Burning Academics) at the 5th Annual Regional Network Leadership Summit this Fri., April 1, 2011. This event is free but private – an advance RSVP is necessary. For more information, click here. If you're attending, come over and say hi!
Flipit from Chicago was nice enough to design this image for Burning Nerds: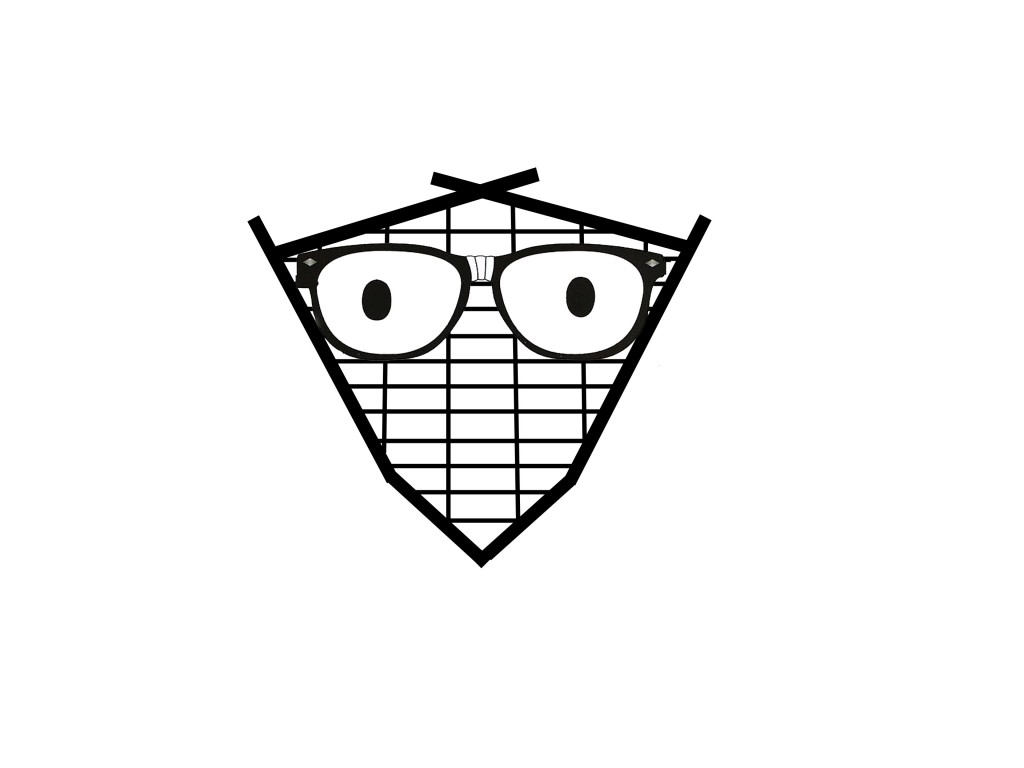 Don't know what a regional is? Find out here.
For regional representatives on Sat. morning, April 2nd, I will be facilitating a workshop on "Charismatizing the Routine at Burning Man and Regional Events: Making the Mundane More
Meaningful through Storytelling, Rituals, and Other Activities."
You can see Burning Man's blog post about last year's regional summit here.